Building & Construction
A premier building construction firm in Ghana.
Best Real Estate Company in the Volta Region
AWAK Company Limited
At AWAK Company Limited, we provide real estate services to categories of clients; individuals or corporate clients. We develop, manage, sell and lease properties of all categories.
Services we Offer
We provides a wide array of real estate and property management services to individuals as well as private sector and government clients.
Our work process is precise and transparent from start to finish. We always have direct connection to the owners of the properties in our portfolio.
Get in touch with us today
Properties Listings
Available properties we have on sale or rent
Explore varieties of properties currently available for sale or rent from AWAK Company Limited within the Volta Region and other regions and also across the entire country of Ghana. We offer you the best deal from each transactions.
Date New to Old
Date Old to New
Date New to Old
Price Low to High
Price High to Low
Featured First
Size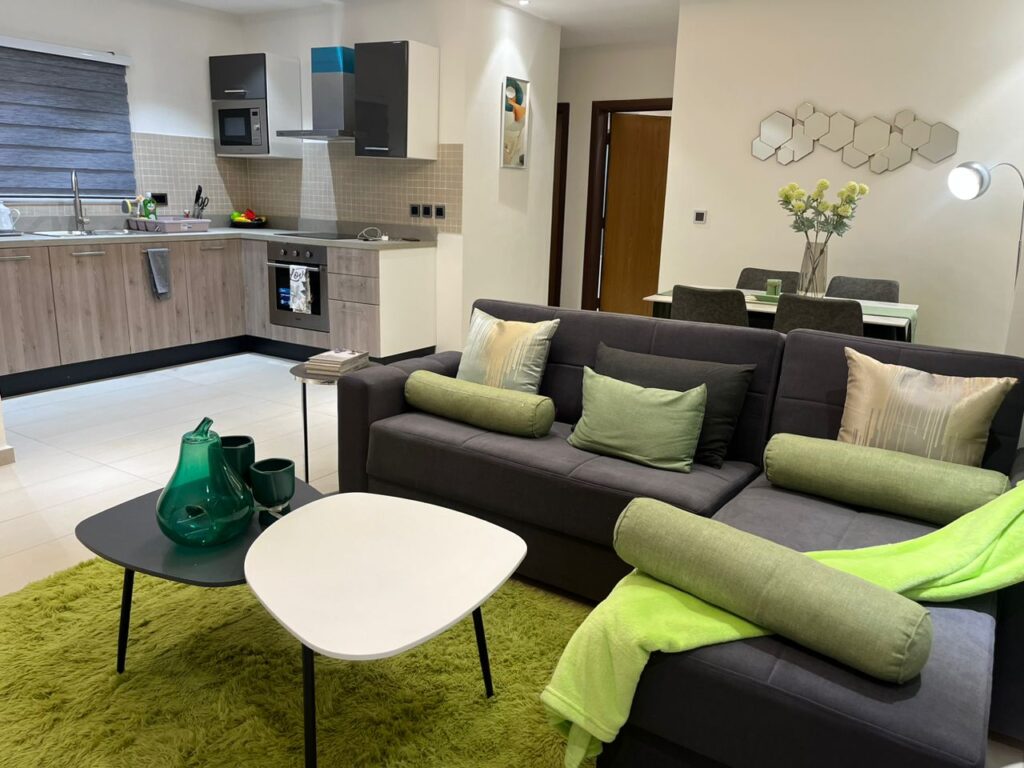 0
1692057600
30000
0
0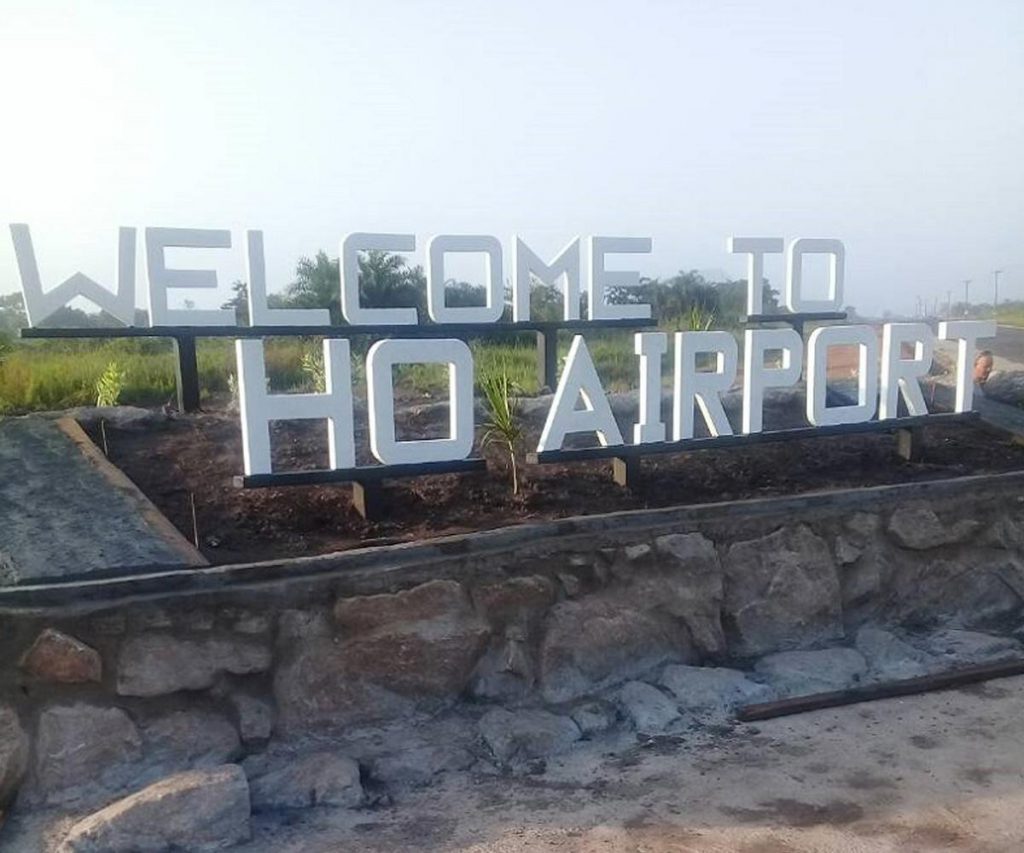 0
1621209600
15000
0
7000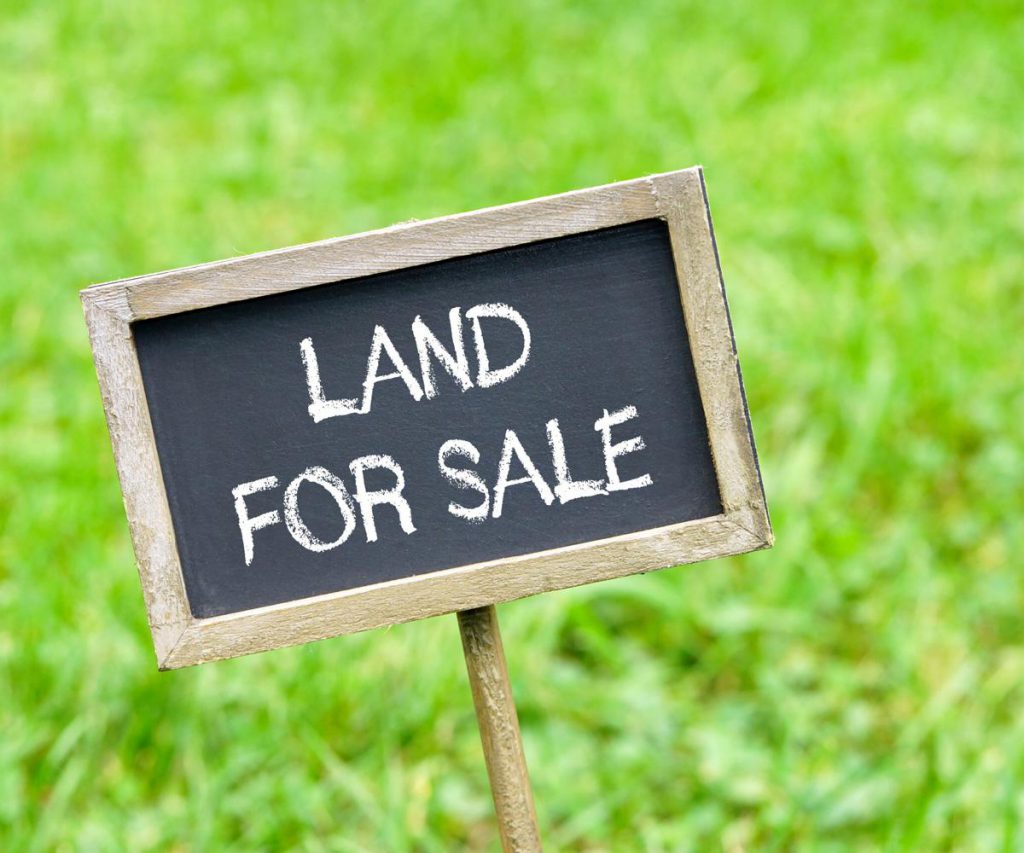 0
1621209600
300
0
0
Coco villa is an eco friendly housing estate located near Ho Airport Residential area. Coco-villa is short for coconut villa project , the project is the construction of premium residential villas. We build a house with great care to make you stay close to the nature , effort is made to give you the best of the construction
AWAK COMPANY LIMITED
Best Real Estate in the Volta Region
AWAK Company Limited is here for all your real estate needs, including home buying and selling and more
6
+
Years of Experience in Real Estate Business

1063
+
Services Deployed
80
%
Satisfied Customer
FOR REAL ESTATE SERVICES
We Are Your Best Option
We believe real estate solutions are based on knowledge and trust. Longevity in a competitive industry is rare. Our ability to adapt and innovate within a constantly changing market has made us an important part in Volta Region as well as Ghana.
WHY CHOOSE US ?
We offer A unique and unmatched solution to real estate services in the Volta Region in Ghana. We use the best approach to guiding and supporting you in every step of buying, investing, developing and relocating to Ghana.
Trusted Team
We simply won't do the deal unless it's a great deal and you are completely happy
Client Satisfaction
We are passionate and determined to get you the very best results!
Success Rate
Every single day we take a stand for our clients making us the most preferred in Ghana
ARE YOU READY TO TAKE THE NEXT STEP
Buy A Land From AWAK Company today
Awak Company Limited